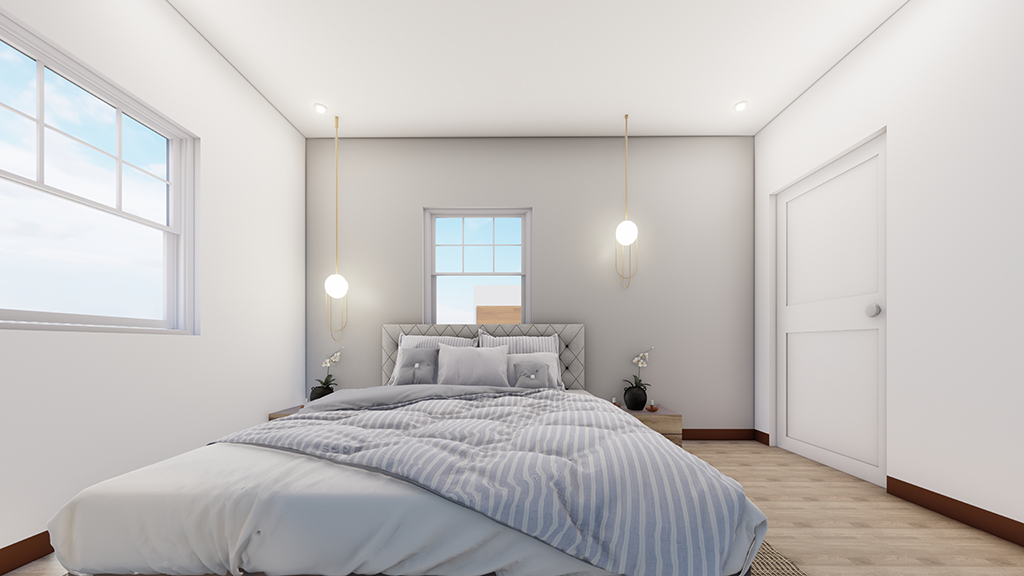 The Point offers those aged 55+ the convenience of leasing a luxury apartment.
Welcome to modern affordable luxury. The Point Senior Luxury Apartments are designed to be spacious, full of light and amenities for you to enjoy.
All plans & elevations are artist's renderings & may show optional items. All dimensions are approximate & subject to variation.
Full of affordable luxury, The Wharton is a loft apartment designed for active adults, 55 and over. The unit includes a variety of amenities and extras:
Full of affordable luxury, The Tomlinson is a loft apartment designed for active adults, 55 and over. The unit includes a variety of amenities and extras:
Full of affordable luxury, The Thornton is a loft apartment designed for active adults, 55 and over. The unit includes a variety of amenities and extras:
Full of affordable luxury, The Roebling is a loft apartment designed for active adults, 55 and over. The unit includes a variety of amenities and extras:
Full of affordable luxury, The Pineland is a loft apartment designed for active adults, 55 and over. The unit includes a variety of amenities and extras:
Full of affordable luxury, The Laurel is a loft apartment designed for active adults, 55 and over. The unit includes a variety of amenities and extras:
Full of affordable luxury, The Hilltop is a loft apartment designed for active adults, 55 and over. The unit includes a variety of amenities and extras:
Full of affordable luxury, The Hammonton is a loft apartment designed for active adults, 55 and over. The unit includes a variety of amenities and extras:
Full of affordable luxury, The Bustleton is a loft apartment designed for active adults, 55 and over. The unit includes a variety of amenities and extras: